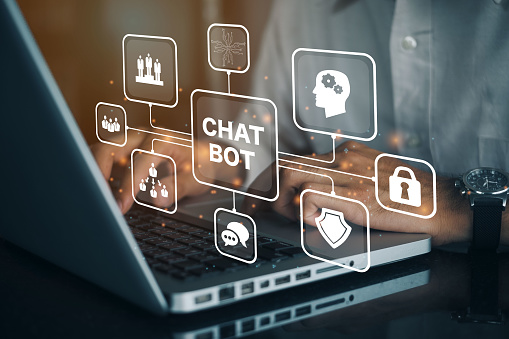 Getting an edge over market competitors has been a priority for countless businesses around the globe. This would allow them to build their image as a reputable provider of various goods and services in a particular area, leading to expansion of customer base and a faster return on investment (ROI). There are different ways in which companies can have a competitive advantage in their sector, such as investing in modern tools to improve employee productivity.
But for many organizations, having a top-notch customer service system is the key to growing a business in any industry. In recent years, reliable consumer support is becoming one of the deciding factors on how patrons choose what company to engage with. At least 90% of Americans look at a brand's customer service to do business with an organization, and 58% are ready to switch enterprises if they experience lousy client support services.
Becoming a customer-centric institution will help the employees to pay more attention to the client's needs. This would significantly improve the customer base's loyalty and potentially attract prospective clients from other brands. In addition, firms can provide personalized solutions to their patrons' concerns and promptly resolve any inquiries or issues with their services.
And one of the leading solutions being implemented by countless businesses in recent years is chatbots. Run by artificial intelligence (AI), a chatbot can help consumers quickly get answers to some of their basic questions, such as account details or order updates. This makes organizations' customer service efforts more efficient and much faster than traditional support channels.
But apart from handling simple inquiries, technological innovations allowed some enterprises to enable customers to make sensitive transactions using chatbots. However, this made chatbots more enticing to bad actors, especially with most chatbots only requiring passwords or PINs for user identity verification. Hackers can quickly look for information on chatbots once they get a hold of their target's knowledge-based credentials, which are already deemed vulnerable over the years.
This is why many industry leaders are pushing for fully adopting biometrics as an alternative to passwords for identity proofing. Partnering with trusted providers of biometric verification, like authID, will allow firms to have robust protection on their customer's confidential information. This can also make fraudsters shy away from attacking their systems as biological data are almost impossible to replicate.
By integrating biometric authentication in the chatbots, customers can quickly verify themselves without compromising their classified data. To learn more about how device-based authentication using biometrics can improve your chatbot's IQ to identify your customers seamlessly, check this infographic provided by authID.